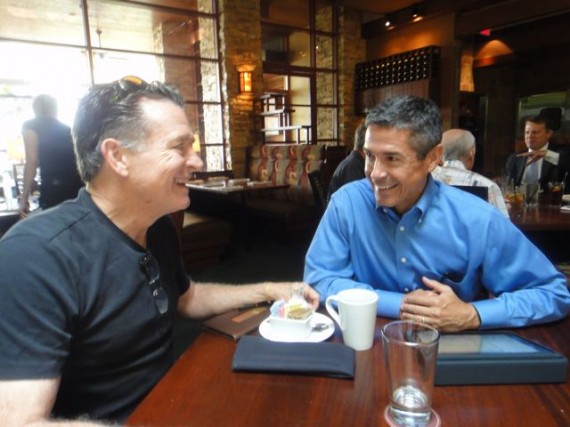 Freaky short story about what I told a colleague the day of the pain:
Me (10am): Hey, having a weird, constant pain for about two hours now. If I keel over and the paramedics ask questions, you can share that with them.
When he asked if he should see about a replacement speaker I said no.
Tough guy right? I can handle this. Did I really think it was potentially paramedic worthy? Not really. Just prudence kicking in.
Insight: It's not the magic that makes it work, it's the way we work that makes it magic.
Next Blog